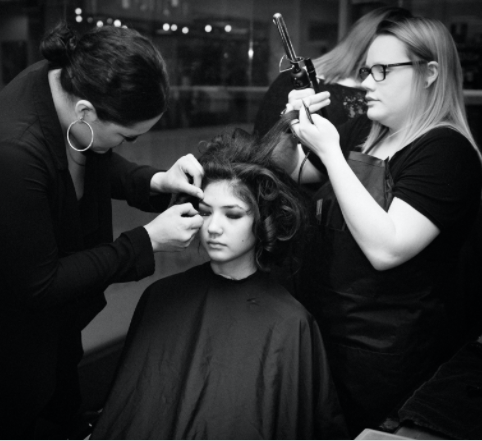 Our Mission
ONE Beauty Academy's mission is to teach and inspire students to achieve a standard of excellence through skill development, information and education.
ONE Beauty Academy provides a comprehensive learning environment for students to achieve a successful future in the hair and beauty industry.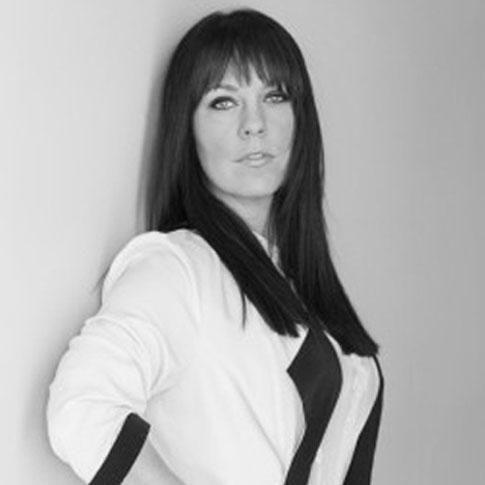 Our History
President Kelsey Yule was inspired by the lack of professional Makeup Artistry schools throughout Canada and set out to inspire, educate, and lead individuals passionate about the Beauty Industry.
One Beauty Academy worked with Industry leaders to develop a curriculum which teaches students to be innovative, professional, and influential.
One Beauty teaches a well rounded program with a strong emphasis towards hands on application. In order to provide our students with the very best education and training our students are exposed to the industry, allowing them to learn through realtime experiences while being guided by industry professionals.