Barbering
Diploma Program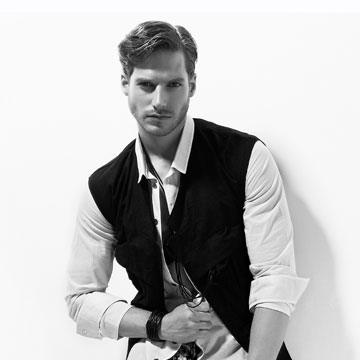 Have you ever dreamt of opening your own Salon, working on a Cruise Ship, or being able to provide Manicures, Pedicures, Hair and Make up for an entire Wedding Party? Whether these are a few of your goals in the Industry or not, the Blended Diploma will give you a Competitive Advantage to obtain these goals, along with the necessary skills and display of Passion to ensure you succeed!
Completing our One Beauty Barbering program will give you the skills and knowledge to pass the apprenticeship exams. Graduates of this program are also granted work experience credit towards their apprenticeship, leading to a Journeyperson's certification and Red Seal Endorsement.
Our training staff are certified in addition to journeypersons with  Red Seal Endorsement,  allowing them to provide cutting-edge in-depth training, including theory, practical study sessions on a mannequin and live models, business training and salon client work.
ONE Beauty Academy is the ONLY AWARD-WINNING HAIR & MAKEUP academy in Alberta, with recent wins at IMATS Los Angelo's, IMATS Vancouver, and Modern Rocks and is led by multi-award-winning educators Sandy Roberts and Caroline Murray. Students are allowed to be involved in competitions, industry events and photo shoots. You will also receive product knowledge seminars as we encourage our salon partners and suppliers to share experiences with our students through ongoing visits and demonstrations, providing a competitive edge entering the Barbering world.
One Beauty is a fast-paced, cutting-edge program with online portal support. This program will take you from the basic to advanced skills, preparing you to complete the government successfully required hairstylist apprenticeship program and building a solid foundation to have a successful career as a barber.